When is the right time to initiate a formal process?
When you have tried everything to resolve workplace conflict
We hear managers say 'I've tried everything' when it comes to resolving workplace conflict.  For example, they try:
getting the parties together to talk;
in addition, lengthy conversations with HR people involved;
or perhaps changing people's jobs or tasks;
also enforcing a form of segregation of duties;
or simply, directing and telling people what to do.
Indeed, all in an effort to 'fix things'.   Importantly, managers want the parties to resolve their issues.  So they can 'get on with' their jobs.  And be happy.
Similarly, when it comes to resolving workplace conflict, the parties in dispute say: 'I just want to come to work; do a good job and go home!'.
Unfortunately, nothing seems to work.  Things go 'quiet' for a short time. As a result, the the smallest of incident will make the conflict blow up again.
The cost of not resolving workplace conflict
The cost of not resolving conflict in the workplace is significant.
Costs are measured in terms of: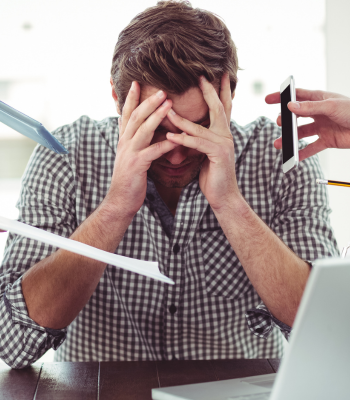 People are in your office crying; people go on sick leave; it is an extremely stressful time for everyone involved.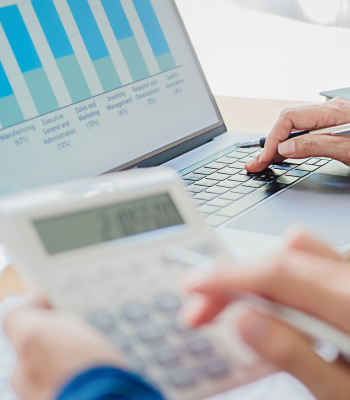 Decrease in productivity; poor work performance; furthermore the risk of litigation.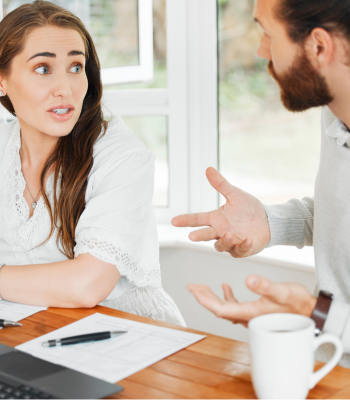 Relationships are eroded; people stop talking to each other; in addition collaboration dries up; and trust is gone.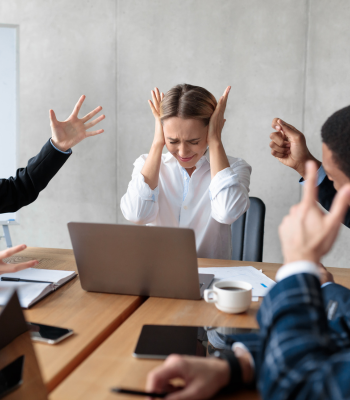 A manager or leader's energy diverts to resolve disputes; resulting in little time for strategy and business priorities.
What is the process for workplace mediation?
Let us help you get things back on track with an accredited mediator
Our CEO, Natalie Ashdown is a highly trained mediator and highly experienced and skilled coach. Importantly, Natalie completed her formal mediation training with Dispute Settlement Centre of Victoria.  Furthermore, Natalie has an exceptional track record of helping people get back on track.  In particular, not just resolving issues in the short term. But helping people find a resolution that is going to work well into the future.
To summarise, resolving workplace conflict is something that we are passionate about at Open Door.  We want happy, healthy workplaces where people are proud to come to work and are high performing in their work.
Subsequently, the use of mediation is a highly effective way to help you achieve your business outcomes.