Essential leadership development skills for managers and their teams
For over 20 years, Open Door Coaching has been focussed on leadership development.  Across government organisations, private companies, both large and small.  In particular, we develop programs to equip your leaders with the skills that enable them to rise to the challenges of the modern workplace. Including hybrid working, managing change and conflict.  In addition, building engagement and accountability. Whilst at the same time creating a psychologically safe workplace.
We develop customised leadership programs. In addition, foundations or Coaching 101 programs that have been rolled out across entire organisations.
Our programs can lead to units of competency within our national and internationally recognised coaching qualifications.  We have a leadership development option to suit your needs.
Contemporary adult-learning techniques
Importantly, through out our work we are focussed on introducing contemporary adult-learning principles. This includes 70:20:10 and the flipped-classroom approach.  We ensure that the skills are practical and can be implemented back into the workplace with ease. In addition, we provide development that is engaging, interactive and a bit of fun.
Our coaching workshops are a great place to start if you're looking for a short course in skills development. We offer workshops covering a range of coaching and leadership topics. Importantly, delivered all around Australia and internationally.  In addition, via virtual delivery, face to face or a hybrid approach. 
We are confident that we can meet your needs.
Leadership Development Workshops to meet your business needs
One of our key beliefs at Open Door Coaching is that the more people who have a broad range of leadership skills, the better. To help this along, we run regular workshops on a range of coaching related topics and leadership skills, around the country, in house and online.
Examples of workshops we run include:
Performance conversations | Managing difficult conversations | Coaching through change | Managing conflict | Leader as coach | Building your leadership brand
Negotiating and influencing | Giving and receiving feedback | Managing different personality types in the workplace | Mental health
All of our workshops are focussed on being practical and on making sure the learnings are immediately applicable back in the workplace. We have fun, whilst making sure you get the most out of your time with us.
Practical leadership development resources for your managers
AVAILABLE TO BUY NOW: Only $95.00 for workbooks and webinars.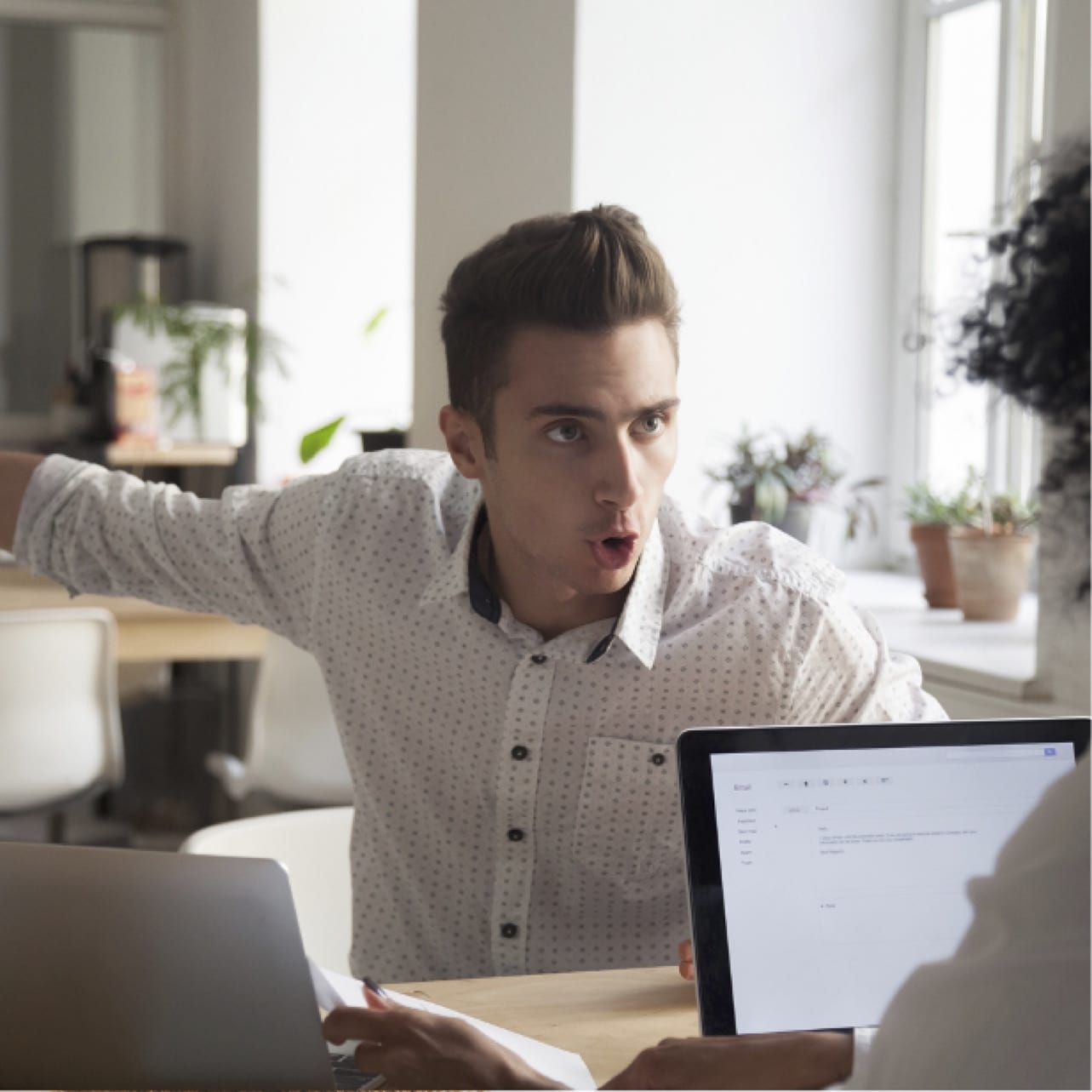 How to handle conflict in the workplace
Knowing how to handle conflict in the workplace is a vital skill for all managers. This practical workbook and webinar gives you TOOLS to resolve the conflict.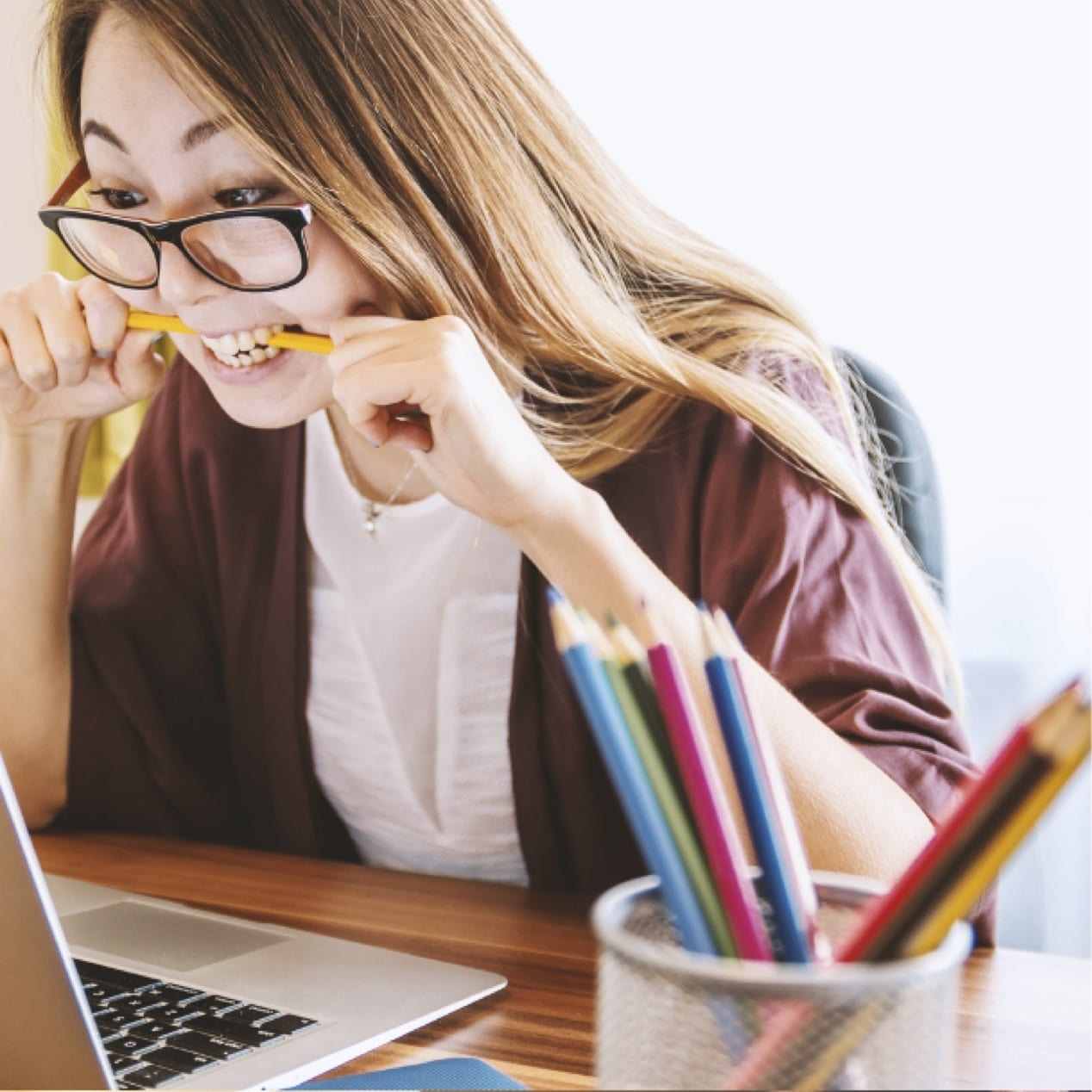 Leading teams under pressure
It's time to really lead your team through the pressures that they are facing from inside and outside the business. This practical workbook sets you up for success.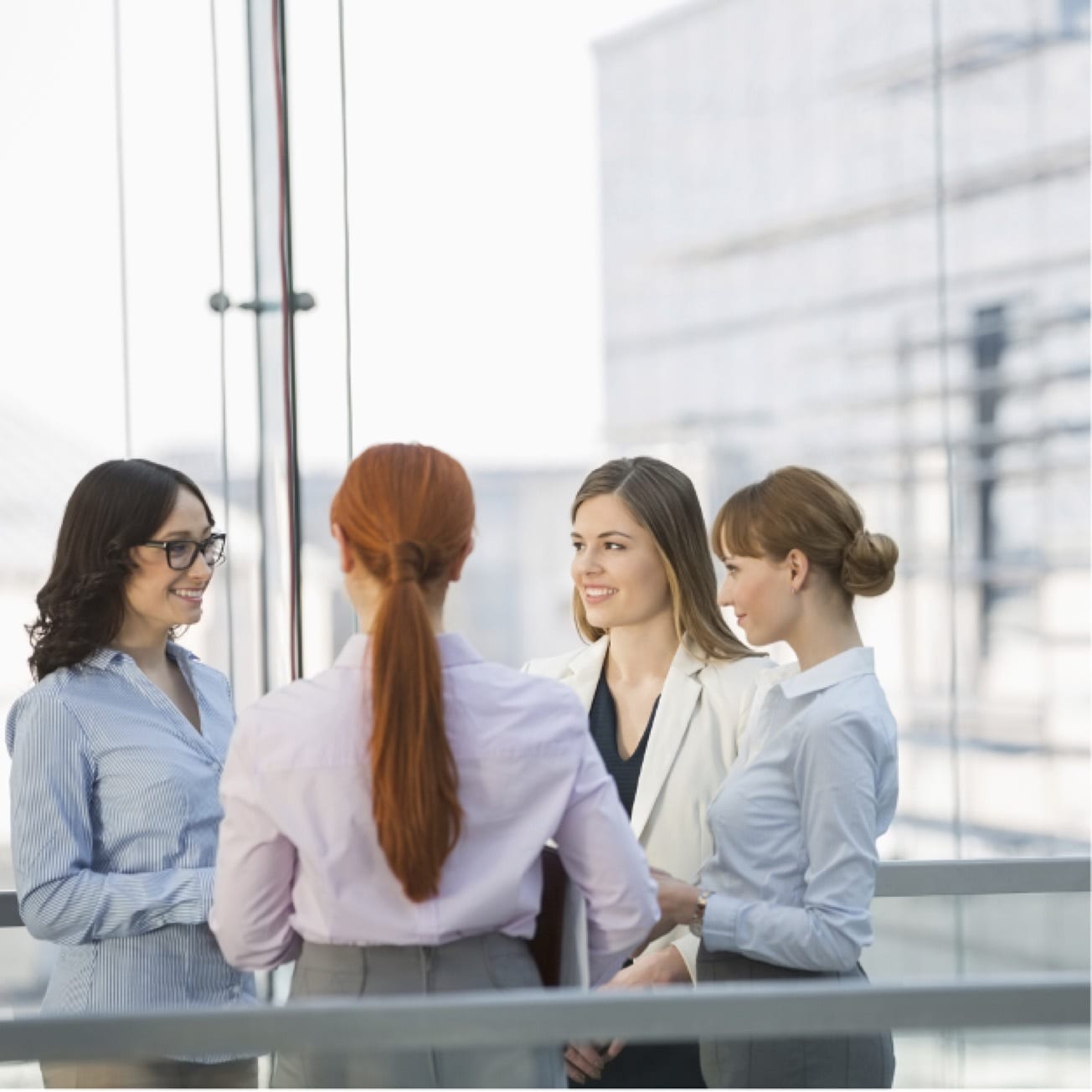 Difficult conversations and delivering feedback
Managers often avoid having difficult conversations or giving feedback. This practical workbook and webinar gives you tools to have successful conversations.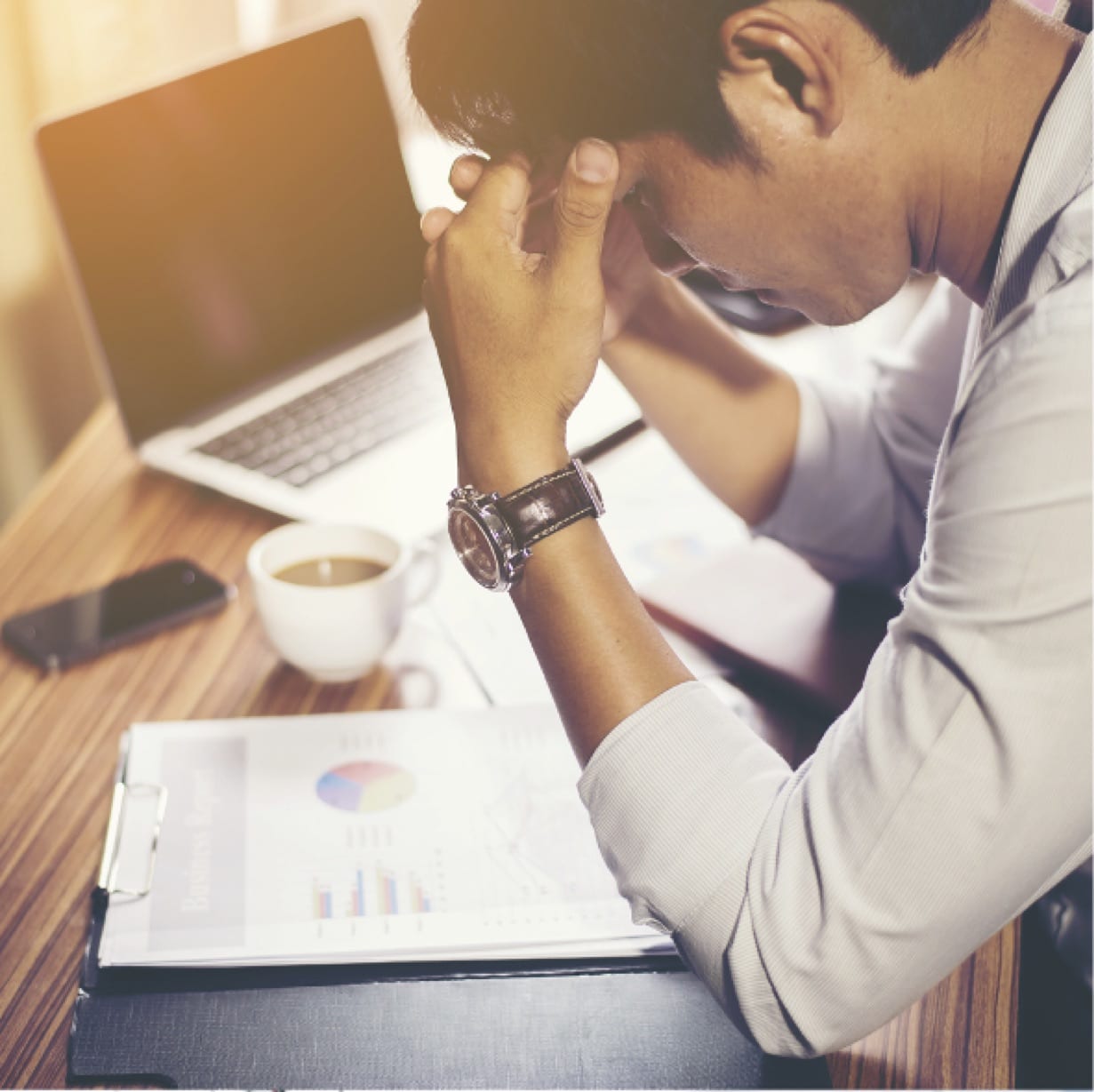 Managing difficult personalities
As a manager a 'one size fits all' approach is not going to work with a range of personalities. Find out how to have successful conversations.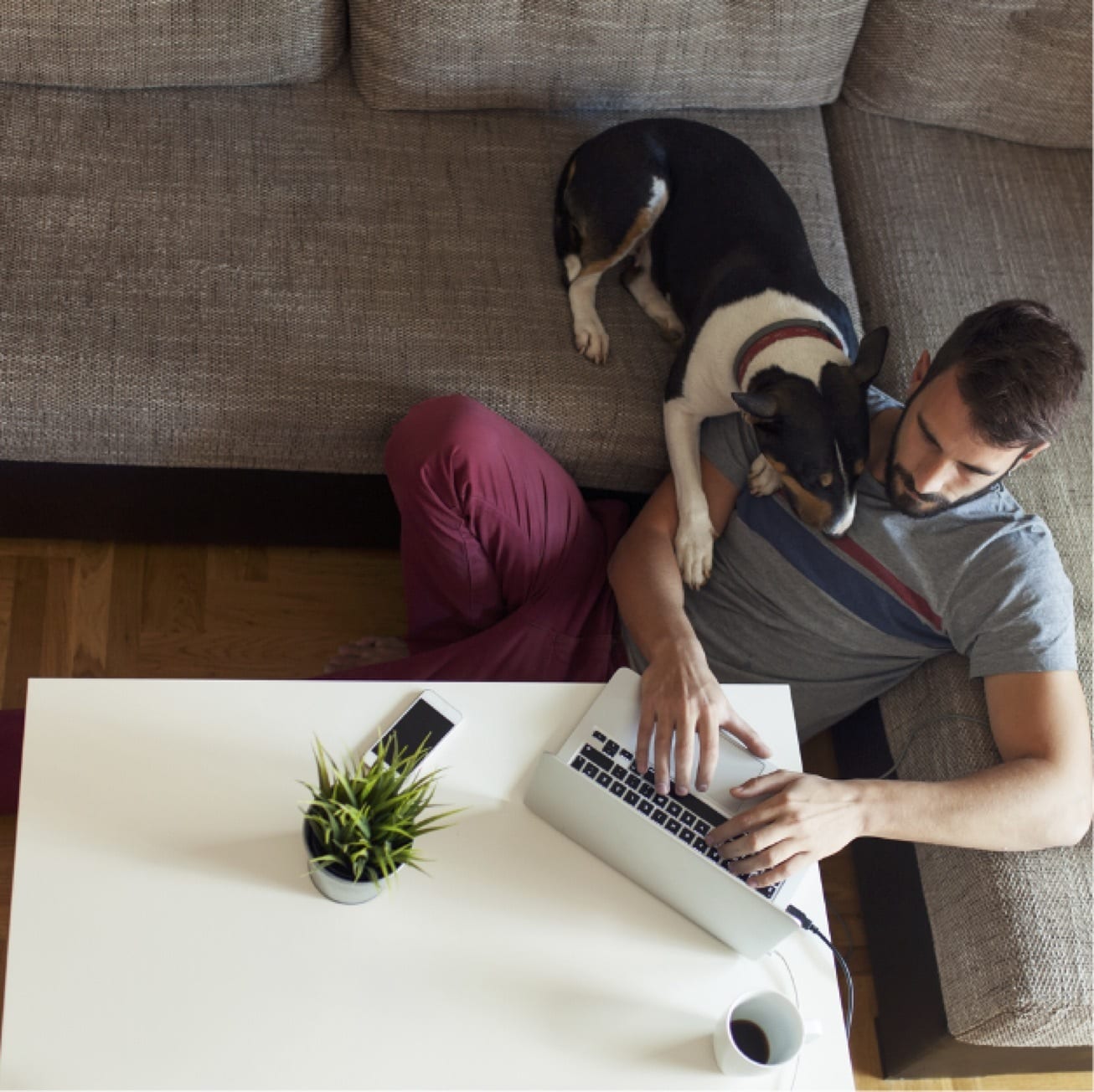 Hybrid is here to stay! So how do you make sure your team continues to high perform? This practical workbook and webinar focusses on navigating virtual teams.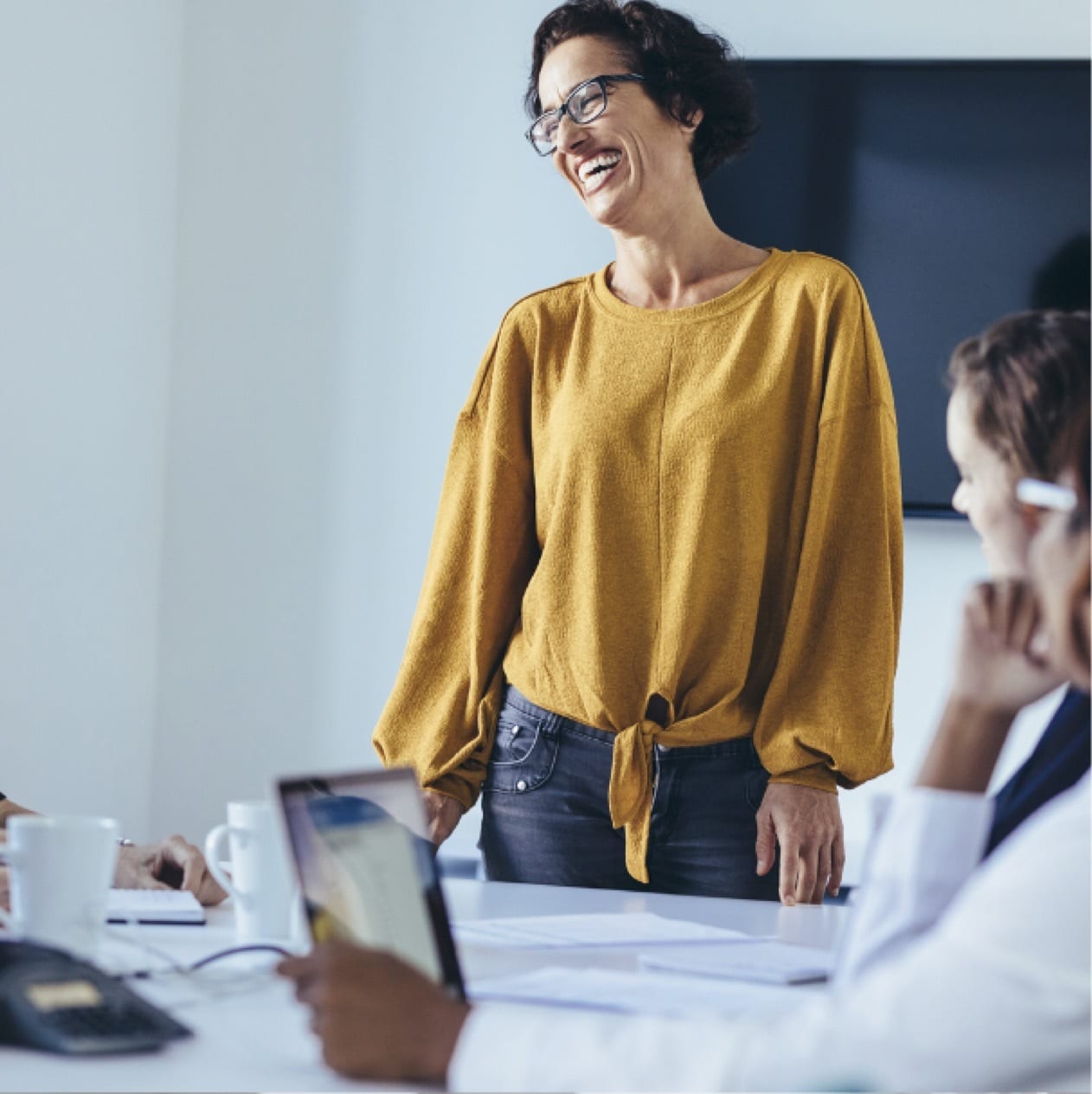 Leading teams through change
Leading teams through uncertainty, and staying positive during difficult times takes real leadership. Learn more with this practical workbook and webinar.
Strengths-based leadership development