Exciting announcement: The next level of coach training in the workplace
After coaching for 20 years, it's time to expand our vision to enable high performing workplaces using coaching skills. With this in mind we are delighted to announce that you now have the opportunity to become a Level 1 Accredited Coach Trainer.
That's right. The program that you know, and love is now available for you to deliver within your organisation or to your clients.  Importantly, go behind the scenes of the coaching program to learn how to deliver outstanding coach training to your people, teams and clients.  Furthermore, your students can achieve the Level 1 Workplace and Business Coaching Accreditation and apply for their ACC Credential.
Open Door has been in business for over 20 years and we are experts at delivering high quality coaching training that meets the standards set by the International Coach Federation (ICF).
The opportunity is for clients to become Accredited Coach Trainers and to apply to be licensed to use Open Door's materials, curriculum, and other resources. In particular to deliver coach training to individuals and within workplaces.
How has the opportunity come about?
Open Door's Coaching Program is Accredited with the ICF as a Level 1 Accredited Program.
As a Level 1 program it means that students can:
apply directly to the ICF for their ICF ACC credential or pick up an additional 60 hours coach training to add to their existing coach training

go on to achieve the Coaching Qualification Certificate IV in Workplace and Business Coaching 10834NAT.
WHY BECOME AN ACCREDITED COACH TRAINER?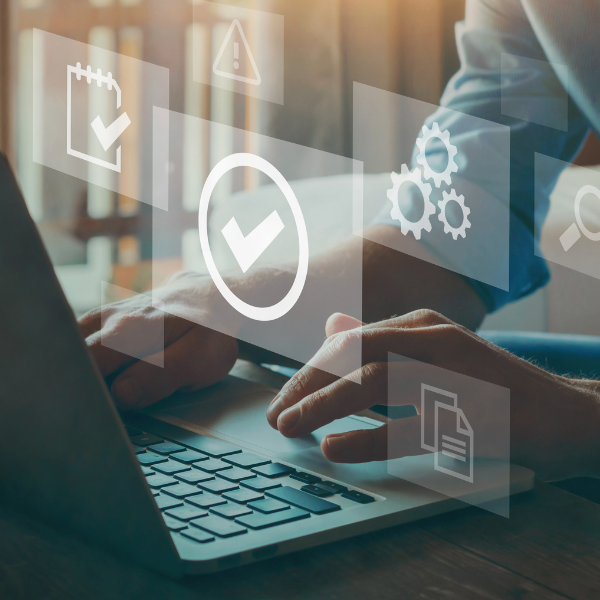 You have the opportunity to become an Accredited Coach Trainer, meaning you are accredited by Open Door to deliver the Level 1 Workplace and Business Coaching Accreditation program. On successful completion of the Program you can then apply to Open Door to become licensed to deliver the Program to your clients or people within your organisation. Furthermore your learners can become Level 1 Accredited Coaches.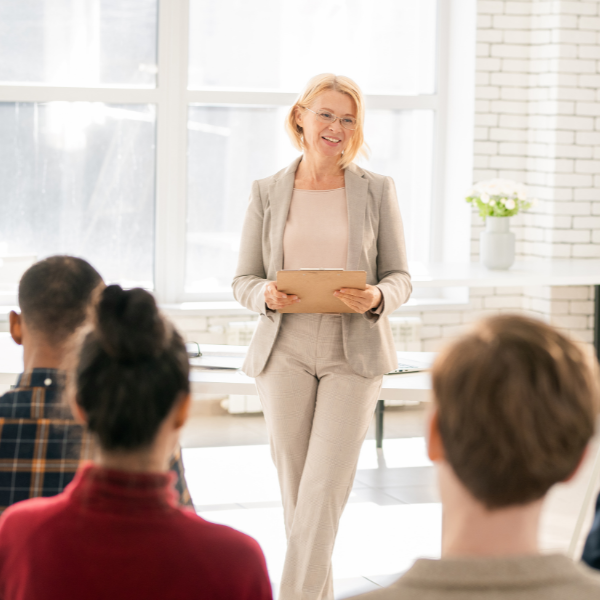 Open Door's Accredited Coach Training Program is for coaches who are passionate about coaching and want to be able to rollout coaching in their organisation; OR you want to deliver coach training as part of your business model to individuals or within workplaces. Importantly, you will be delivering high quality coach training that is internationally accredited.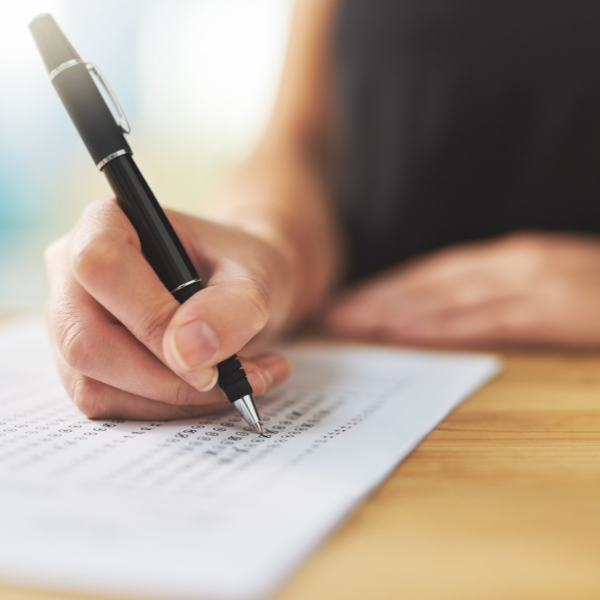 What pre-requisites do I need?
Accredited Coach Trainers need to hold: the Certificate IV in Workplace and Business Coaching (10834NAT or earlier qualification) OR hold a minimum of ICF Associated Certified Coach (ACC) credential (which means that they have achieved 60 hours of coach training, 10 hours of mentor coaching and have coached for 100 hours or more). Importantly you can deliver the program without the need for TAE qualification because this is not a requirement for ICF Level 1. Note: you do have to hold the ACC credential or higher, before you can deliver the program to your clients or in the workplace. However, this doesn't stop you from getting trained.